Quote by Dr. Arvind Poswal…

Dear readers,
Living in this toxin filled environment leads to a wide variety of illness including hairfall and baldness at a much younger age.
We shall be sharing knowledge of various natural alternatives that can be used instead of toxin laden cleansers and cosmetics.
Regards,
Dr. Arvind Poswal
ALOE VERA
Enzymes in aloe vera dissolve dead skin cells and excess sebum which can clog hair follicles.
Aloe Vera contains salicylic acid, an anti-inflammatory and mild anti-biotic. It is also an excellent moisturizer with a molecular structure similar to keratin, the prominent protein that makes up skin and hair. For this reason, It is one of the best carriers for other herbal remedies that promote hair growth.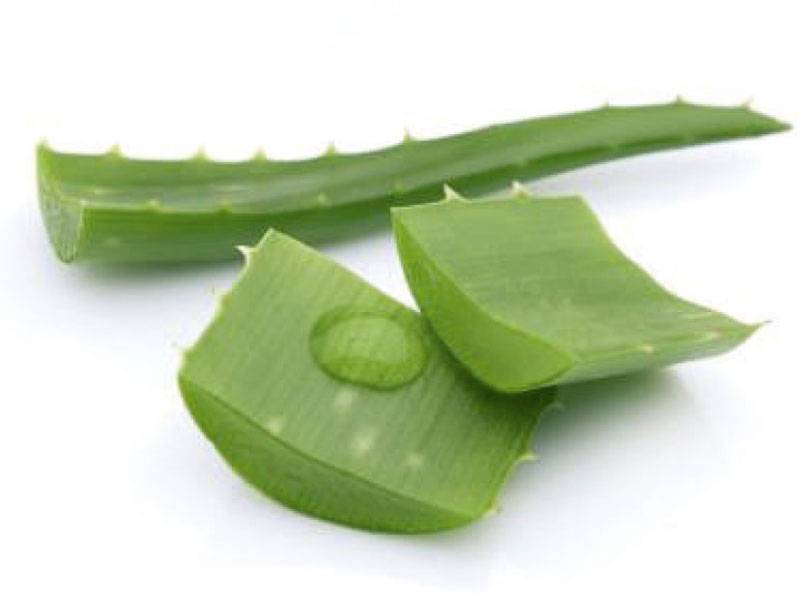 AMLA
The Indian Gooseberry contains numerous anti-oxidants including vitamin C which is necessary for collagen production.
Elevated collagen levels accelerate keratin production and increases strength, volume and length of hair.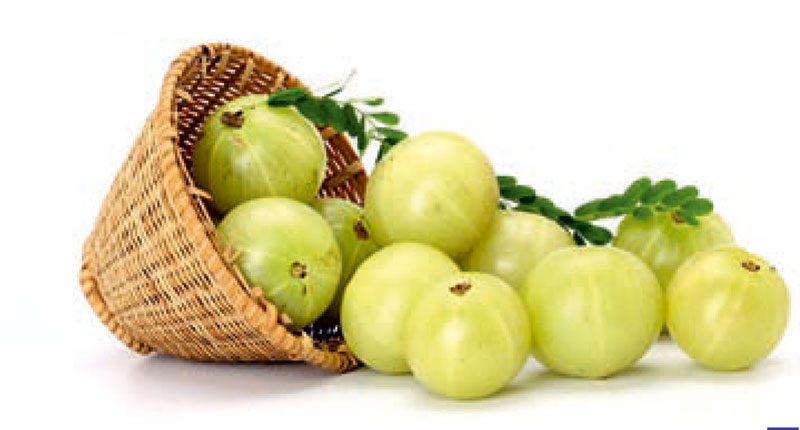 BHRINGRAJ
An ancient ayurvedic herb considered to be one of the most helpful natural means for encouraging hair growth.
The oil is made by simmering and infusing bhringraj leaves in boiling extra virgin coconut oil.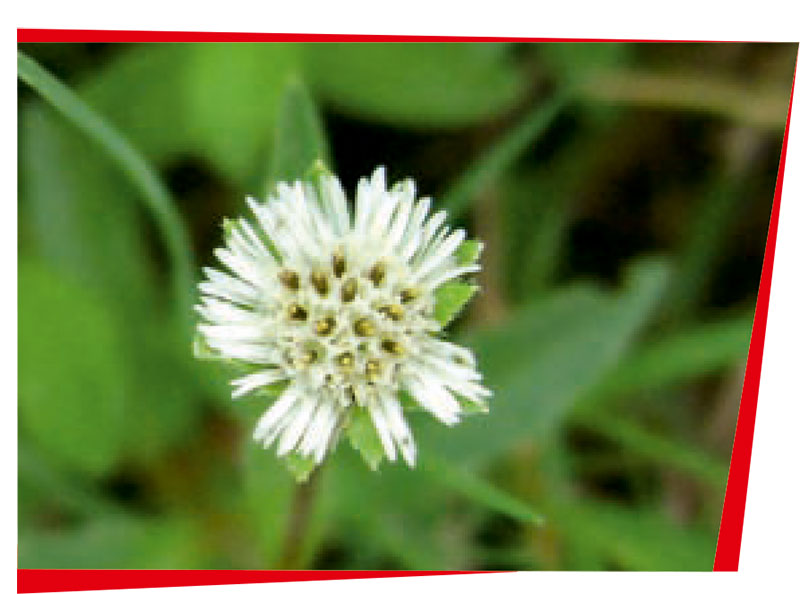 BASIL
Basil is rich in magnesium, an often overlooked mineral that is essential for hundreds of chemical processes within the human body. When applied to hair and scalp as an herbal rinse, basil acts as an anti-inflammatory agent that strengthens hair against breakage and improves circulation in the hair follicles to stimulate growth.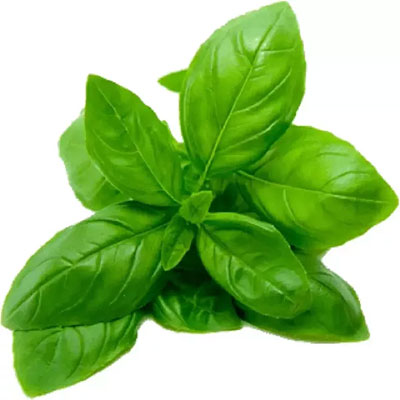 CALENDULA
The flowers of Calendula are rich in minerals and anti-oxidants. Calendula oil applied to the scalp promotes growth of stronger hair by increasing collagen production and blood circulation in scalp.
You can use it alone or in combination with another moisturizing oil.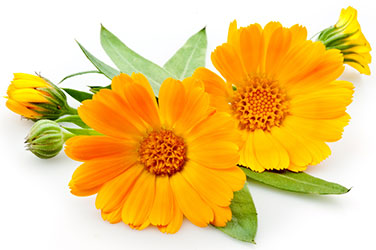 BURDOCK ROOT
The root of the Burdock plant has many traditional medicinal uses including as an anti-inflammatory scalp treatment.
Rich in fatty-acids, burdock root oil can be used by itself or combined with other herbs such as rosemary to promote scalp health and encourage stronger hair growth.