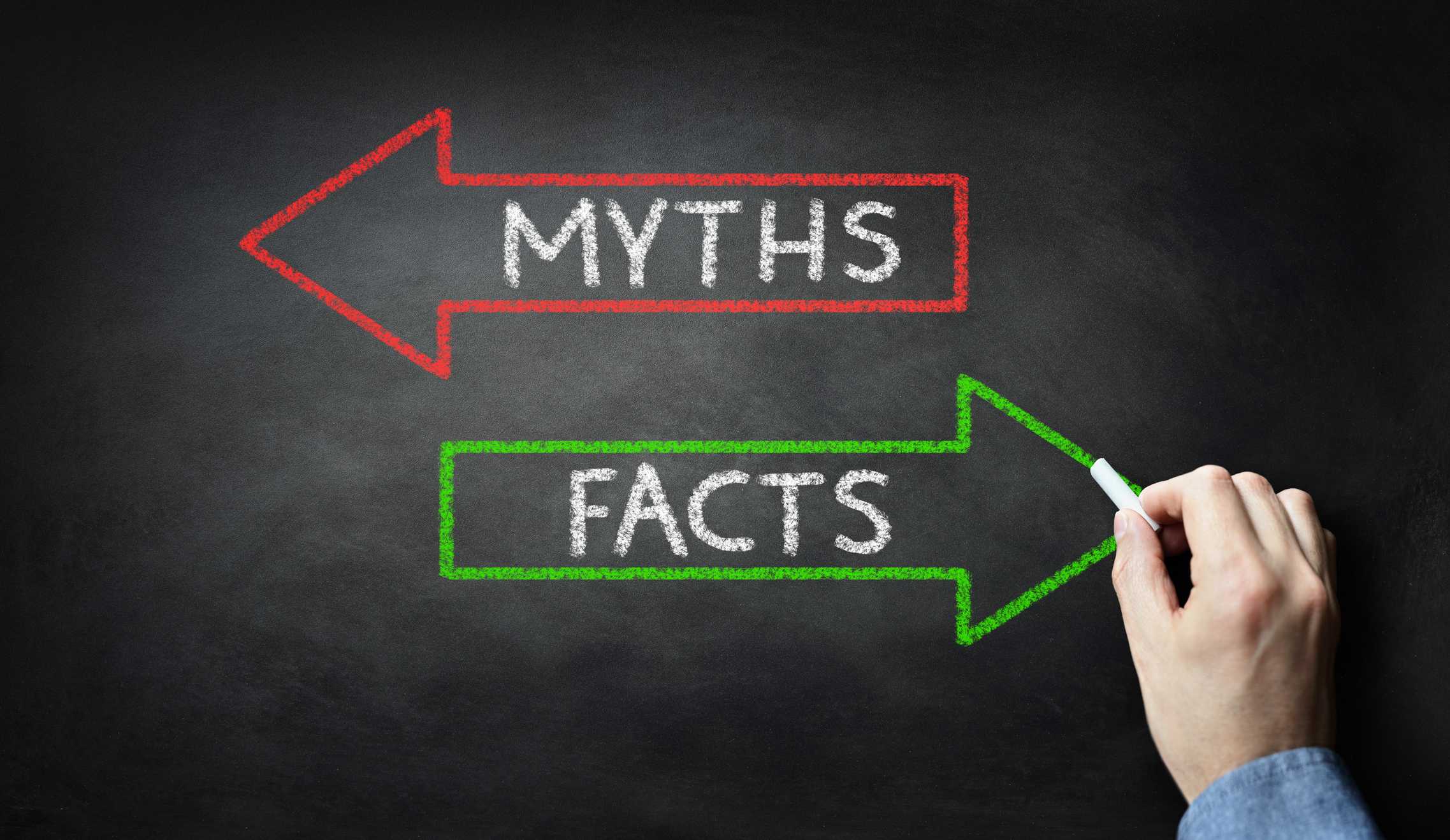 Human anatomy is special and we regard it as a divine gift. To achieve cute beauty and flattering style, we must truly value our lives, bodies, and skin. Hair is one of the most essential body parts that requires special attention, but this blog is about unnecessary hair. Every man and woman has a different rate of hair growth, which can be attractive at times but can also be embarrassing. Unwanted hair removal is very popular among women. However, Our skin also contains fur, which must be removed from time to time in order to achieve the true colour of skin and to appear attractive this only applies to the legs, hands, armpits, and face. Hair removal is performed for a variety of purposes, including cosmetic enhancement, medical conditions, and surgical procedures. Men shave on occasion to preserve their social appearance, but this is not always possible for women.
Why we choose hair removal: When it comes to human body structures, some medical conditions, such as hormonal imbalance and PCOS, are a major cause of unwanted hair growth, particularly in women. Hair issues begin to affect both girls and boys when they reach a certain age of adolescence. Hormone development induces changes in their bodies for both of them. When a person reaches a certain age, they begin to follow the latest fashion trends and outfits. Hair removal has become a must in order to keep up with the current fashion trend.
Types of hair removal: Hair grows from the inner part of the skin, and temporary hair removal only removes hair from the upper surface of the skin, while permanent hair removal removes hair from the entire skin. Hair removal is split into two categories:
1- Temporary Hair removal: Depilation is a temporary hair removal process that involves shaving, trimming, creams, and powder to remove the skin.
2- Permanent Hair removal: Tweezing, waxing, sugaring, threading, and laser hair removal are all types of permanent hair removal that extract hair from the roots.
Laser hair removal system: Laser hair removal is a permanent hair removal solution that comes with a variety of hair removal products. Before deciding on laser hair removal for yourself, it's important to learn everything there is to know about the procedure.
Advantages of laser hair removal:
1- It is highly effective, and it is done by professionals.
2- Laser hair removal is recommended for areas such as the chest, back, and legs.
3- When it comes to hair regrowth, the consistency of the hair is very thin and frail.
4- When opposed to waxing and electrolysis, it is a painless procedure.

If you are searching for the best treatment then consult a hair transplant clinic for safe and permanent treatment. Well known hair transplants in Delhi choose a safe and painless hair transplant technique for their clients.
Share this blog: