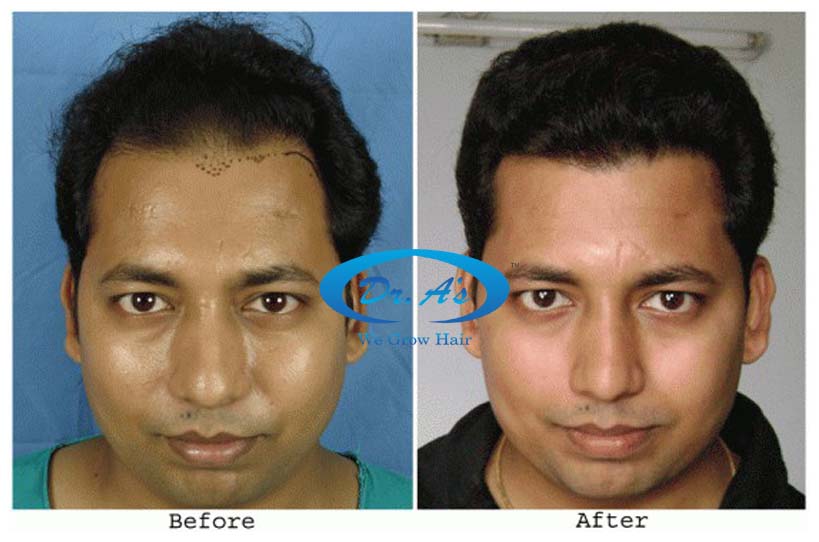 Are you fed up with the hair spa's you have done, hair treatments you have done, the amount of different types of shampoos and conditioners you have experimented for a healthy hair. Well may be what you need might not be these harsh chemicals but something more natural. The best hair transplant surgeon in Delhi recommends that natural products work miracles on hair than chemicals. Here are some natural methods to get a healthy hair.
1. Eggs
Eggs are a great source of protein and when applied to hair, they make the best conditioner for hair. Take an egg, beat it and then apply to hair. It is best to apply the white of the egg to condition it. Leave it for 30 minutes and then wash it to see the best results.
2. For the shine
If you are looking to get a shiny and smooth hair, the easiest thing to do is apply honey. Apply a tablespoon of honey along with your conditioner. Wash of after 5 minutes. The mixture not only strengthens the ends of your hair but also gives it a shiny look.
3. Baking soda
Baking soda helps to remove the excess chemical present in your hair after shampooing. All you need to do is take 3 tablespoon of baking soda and make a mixture and apply to damp hair after shampooing. Leave it for 10 minutes and wash it off.
4. For bouncy hair
If you want to have a bouncy hair that all would envy you for, all you need to do is apply a tablespoon of apple cider vinegar with water and apply the mixture to your hair. You can rinse off after 15 minutes.
If you have persistent hair loss issues, then try vising best female hair loss treatment in Delhi via fuse hair and see the change for yourself.
Share this blog: