Important reasons behind BAD hair transplant (from marketing angle)
1. Rampant usage of other reputable clinic's pictures (before after as shown in the example below.
2. Lying about the number of Hair Transplant surgeries conducted.
Examples 1: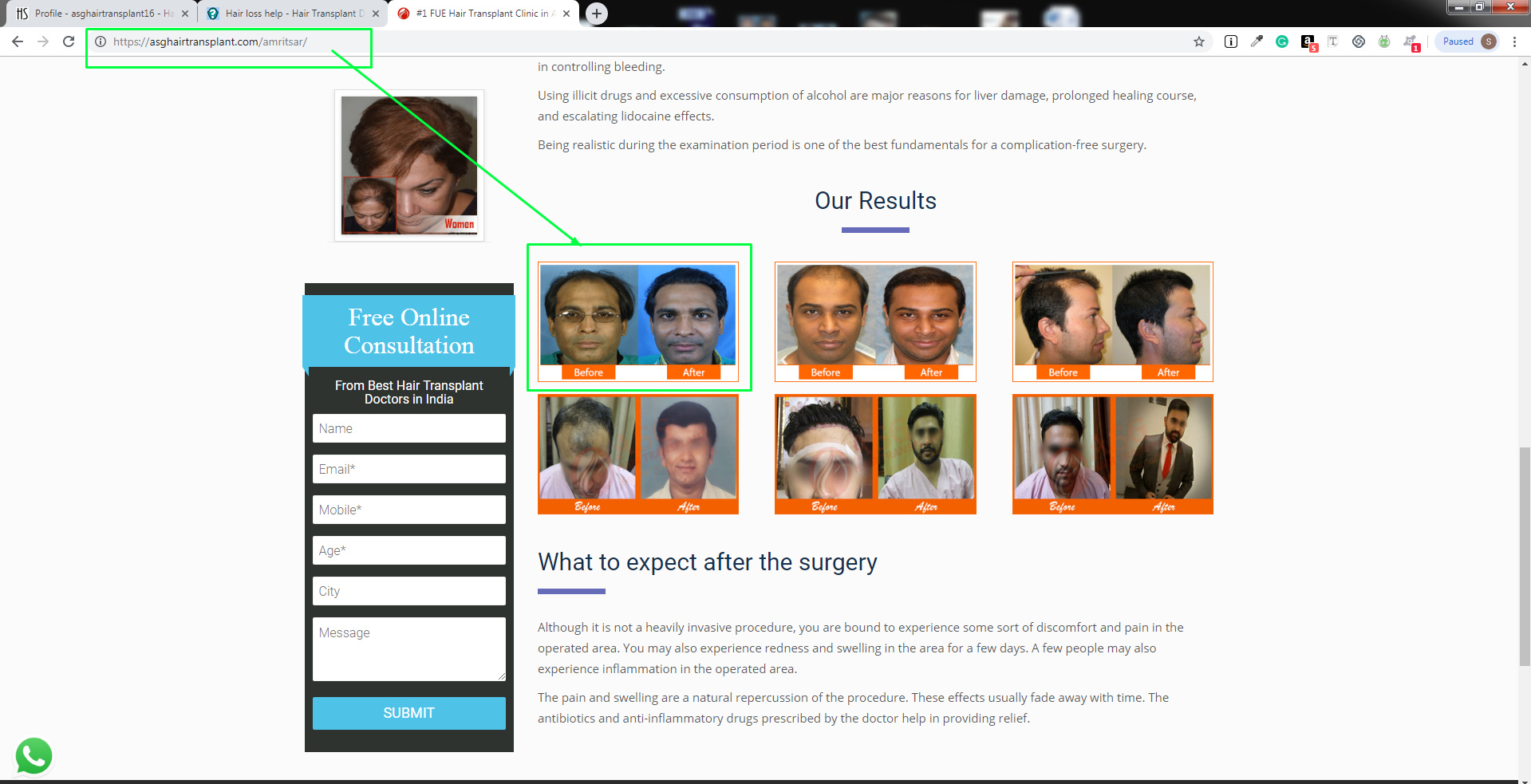 (This original result has been published on Dr. A's Clinic results gallery (Sub Gallery- Sunil).
Also, this result had uploaded on world open discussion forum in the year 2008)
Examples 2: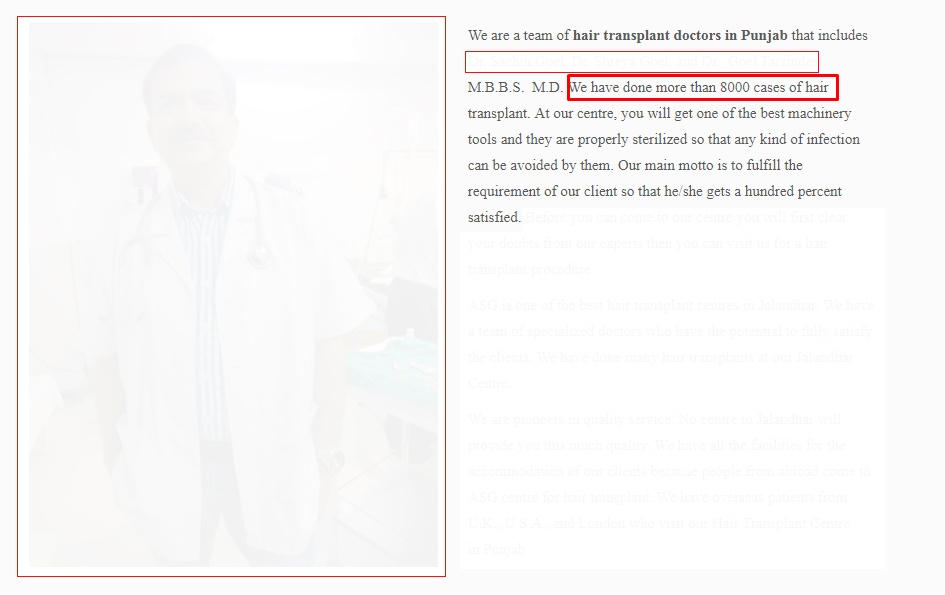 With mushrooming of the hair transplant centers, the layman can get confused.
To help reader research properly, let us give you an example:
Random patient does google search.
Narrows down to clinics with most RESULTS and EXPERIENCE.
Unfortunately, he/she (the patient) does not know that what is shown in the result gallery are often patients of other leading clinics.
EXPERIENCE: We read of doctors claiming to have performed 4000 to 8000 hair transplants procedures. That is pure marketing gimmick and physically not possible.
Simple calculation.
If 1 clinic/doctor does 300 hair transplant procedures an year (no vacation) it will take him NON- STOP 20 years of daily hair transplant to claim to have performed 6000 hair transplant.
So, pure marketing, copying pictures and lying about the experience these are some things to look deep into.
Share this blog: