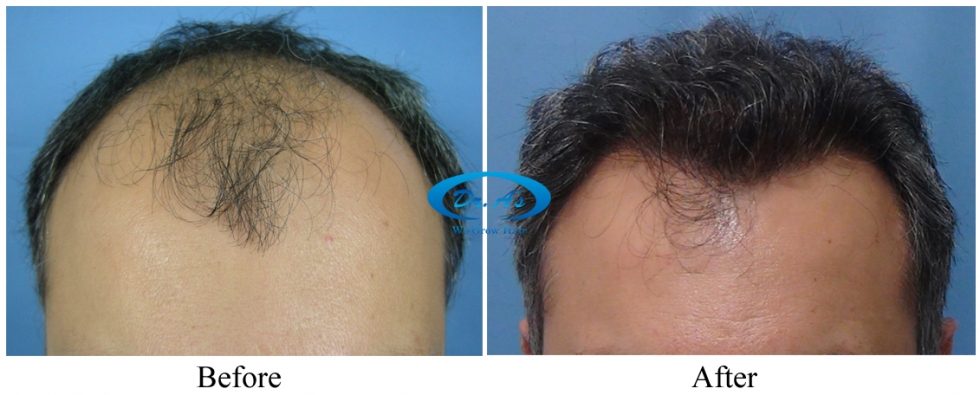 Amazing Transformations a new look.
Hair transplant can transform your look.
Hairline especially can change the persona of a person. If you are looking for a particular youthful hairline then allow our team at Dr. A's clinic to help you.
The hairline is the most important area of a hair restoration procedure. In addition to density preferences, the location, design and naturalness of the hairline are key factor for patients to consider.
Do you want a mature hairline because of your profession (investment banker, elderly politician etc) or you want your favourite actors (Tom Cruise) hairline.
Few examples of the patient with lower non balding youthful hairlines are as below:
1. 3 peaked hairline – This patient wanted to go for a particular 3 peaked hairline aka Tom Cruise. He showed the reference picture to us before his procedure. He is very pleased with the result. The after picture was taken by the patient and sent to us as feedback.
2. Non balding Youthful hairline -
This Europe based Caucasian male decided to go for a non balding, youthful hairline. View worldwide discussion of the result in patient gallery.
NW1 hairline
JK is a young Australia based Caucasian patient desirous of a youthful hairline but still retaining the ability to buzzcut. View worldwide discussion of the result in patient gallery.
Another approach is the higher, more conservative hairline that will save donor hair for other areas of the scalp. This is especially beneficial for people with more advanced hairloss NW 5 and/or who want to retain a mature aura.
The V-shape hairline provides dense coverage over a smaller area. The picture below shows an example of the patient desirous to go for a mature, higher hairline.
For more designer hairline options, please visit our patient photogallery.
For real patient results and more information, visit www.fusehair.com
To view amazing transformations in famous bollywood celebrities view.
Share this blog: