Dr. A's Franchise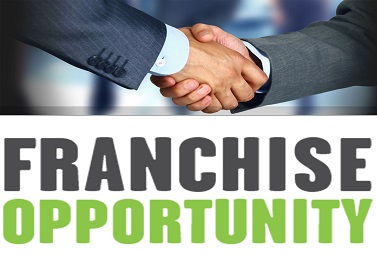 Dr. A's Hair Restoration Centre, is a renowned center in India having a registered head office in New Delhi and franchise in Mumbai. Dr A's Clinic has been recognized as
"Overall Top Ranked #1 Hair Transplant Clinic in the World"
by USA based consumer site for hairloss for 6 years in a row.
Expert doctors with over 20+ years of experience in the industry. Inventor of the stitch-less FUSE technique, Body hair and beard hair-to-scalp transplants that has enabled numerous recent advances in the field of modern hair transplants.
Inventor of FUSE/fue hair transplant techinque and insturmenation,
Inventor of body hair to scalp transplant,
Inventor of beard hair to scalp transplant,
FUHT/strip/fut hair transplant,
Repair hair transplant,
Dense Packing,
Traction Alopecia,
Female hair transplant,
Eyelash/Eyebrow hair transplant,
HT in scar/burn victim.
Facial hair reconstruction
Non-Surgical Hair Loss Treatment (Laser Cap)
Natural Hair Care Products etc.
Scalp micro pigmentation (SMP)
Our Business is expanding digitally & physically in India as well as worldwide in the field of hair restoration services, training, products & equipment. We are currently looking for franchise partners to expand our brand presence throughout India. We are also open to having strategic alliances with other hair transplant clinics Worldwide to convert local businesses across the globe. Many famous celebrities has choosen Dr. A's Clinic for their hair restoration services. We have consultation collaborations in many countries around the world.
Products and Services
Hair Transplant, Non-Surgical Hair Loss Treatments, Hair Transplant Training for Doctors, Hair Transplant equipment's, Hair Loss Products and Hair Transplants Books.
For more franchise queries just send us an email on contact@fusehair.com